Academics
---

Why Study East Asia With Us?
The University of Kansas provides students with high-quality academic training in the wonderful college town of Lawrence, Kansas.
Our superb faculty and library resources draw students from around the region and the country.
The Center for East Asian Studies has 60+ core and affiliated faculty members teaching in 19 departments and 6 professional schools at the University of Kansas.
We offer a wide variety of courses fully or partially devoted to East Asia, particularly China, Japan, and Korea.
We are the only university in Kansas, and one of the few in the region, that offers both undergraduate and graduate programs with East Asian concentrations.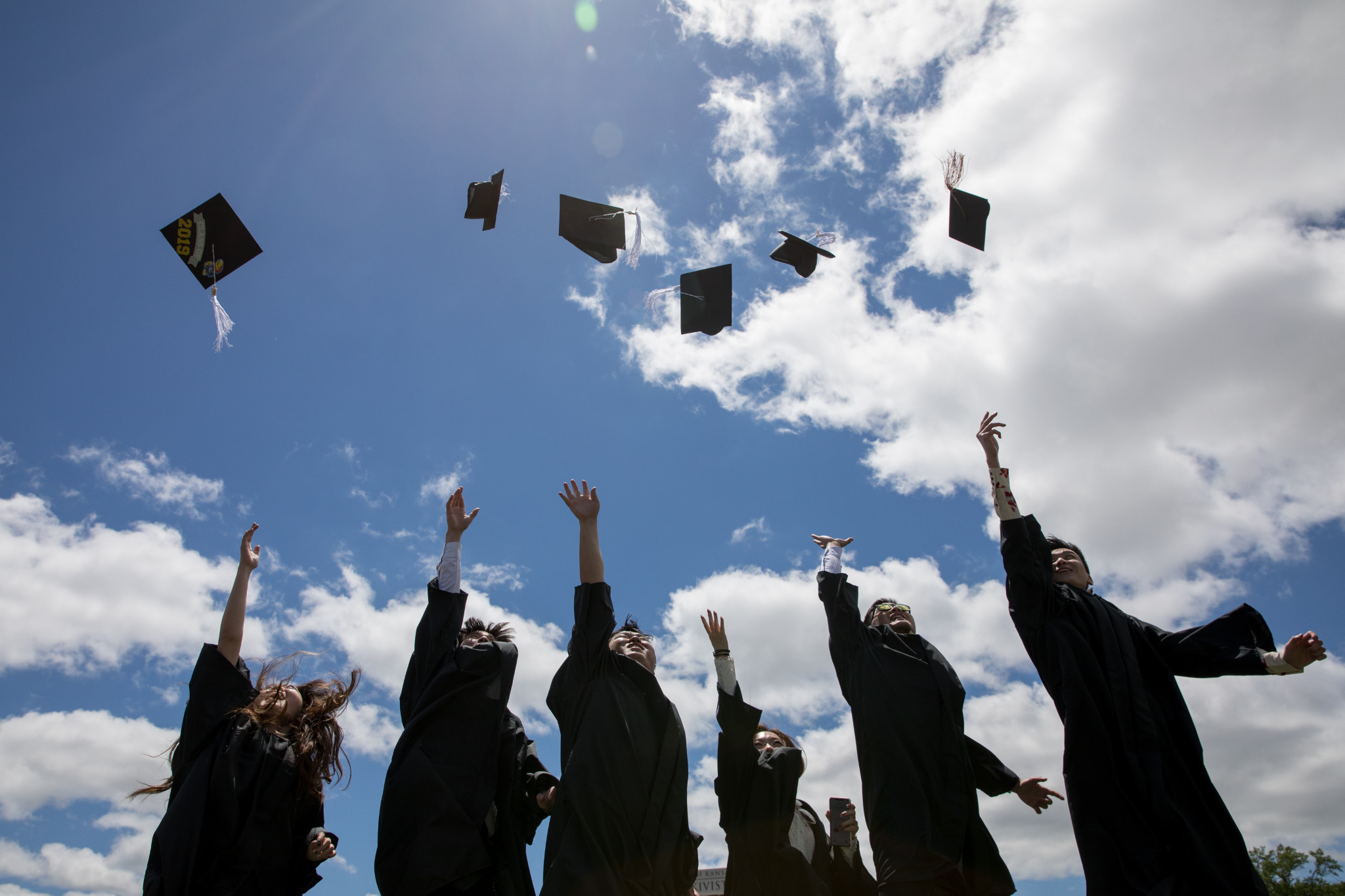 Degrees
The University of Kansas offers a variety of undergraduate and graduate degrees that are East Asia specific. Beside the the degrees offered by the Department of East Asian Languages and Cultures, East Asian concentrations are offered in Art History, Global & International Studies, and Religious Studies graduate programs.
Explore our degrees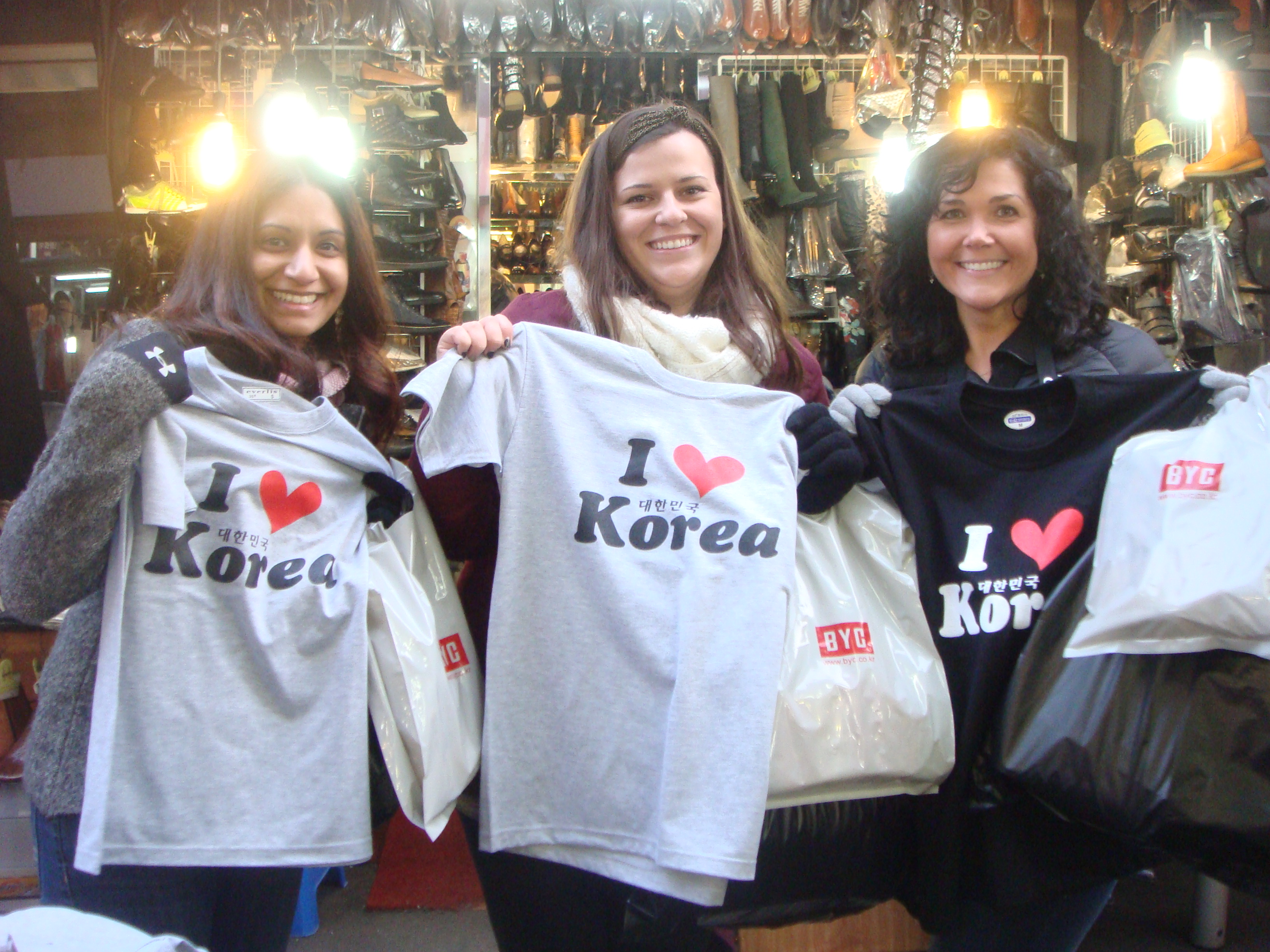 Languages
Proficiency in an East Asian language opens doors to a wide range of opportunities for individual and academic growth. The Center for East Asian Studies supports courses in five East Asian languages: Chinese, Japanese, Korean, Tibetan, and Uyghur.
Explore our language programs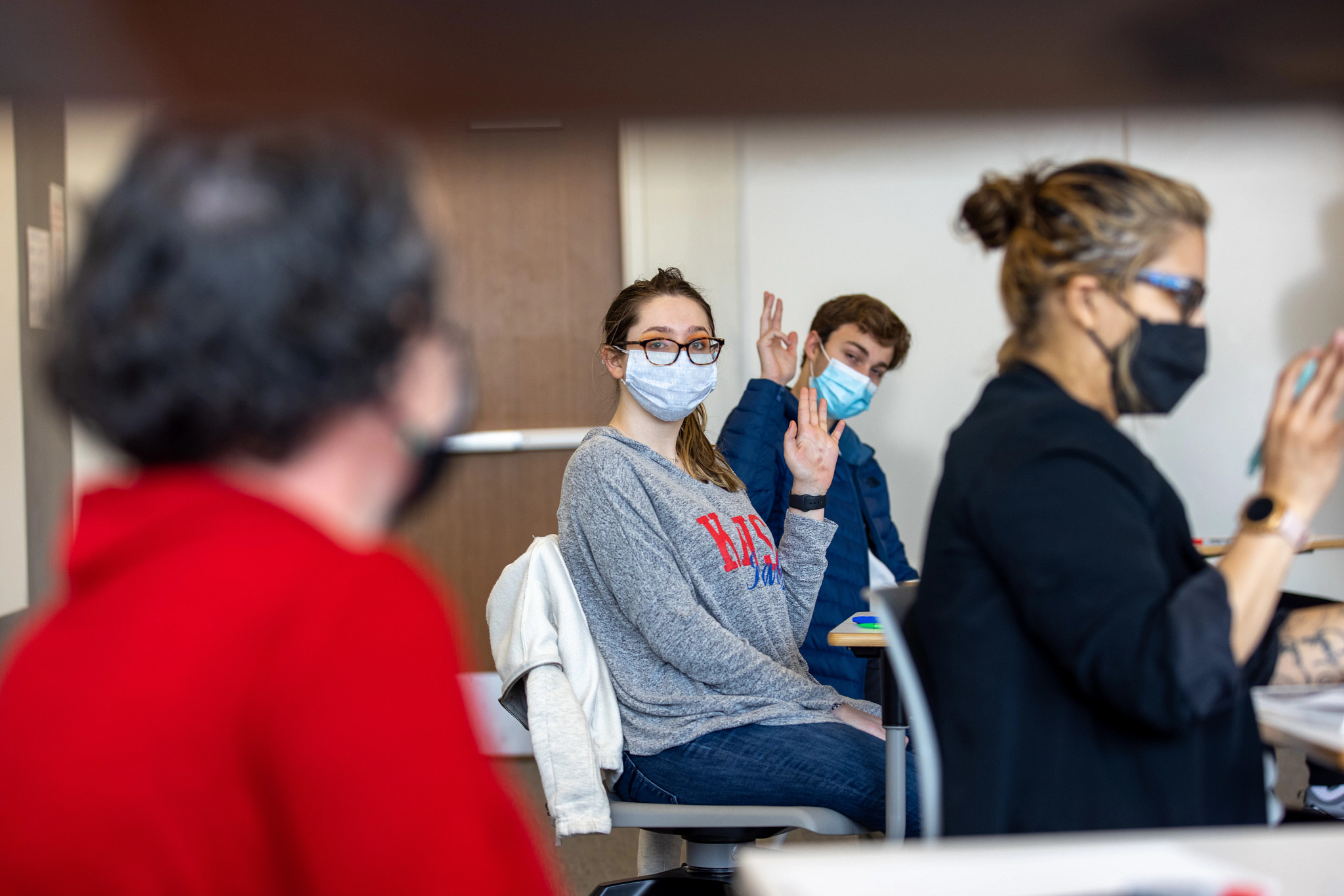 Courses
The University of Kansas offers 60+ East Asian language courses and 250+ East Asian area studies courses. What topics interest you?
Explore our courses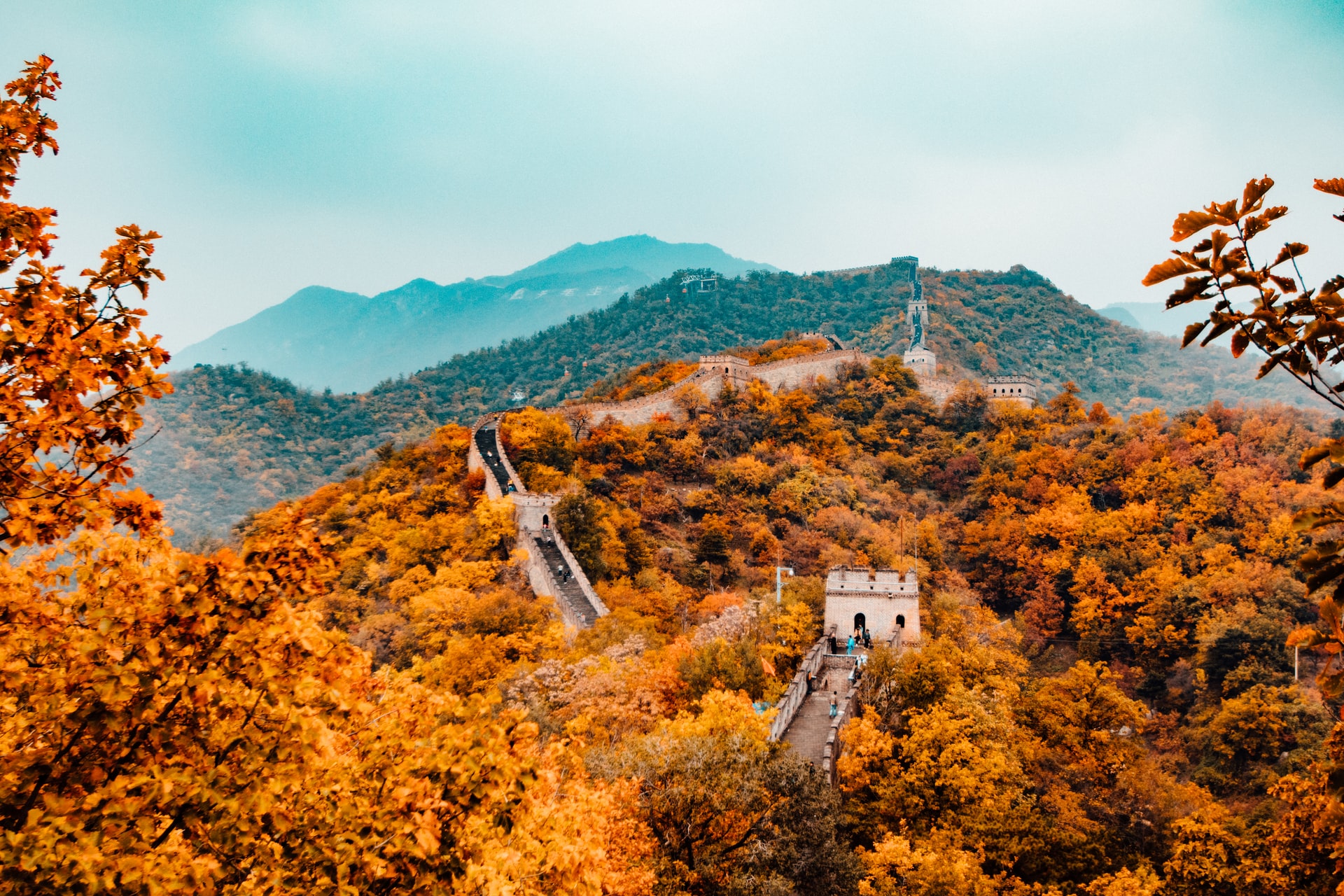 Study Abroad
Internationalize your resume and increase your cultural understanding by participating in study abroad programs! The University of Kansas offers study abroad programs that enable students to develop their language skills and cultural knowledge.
Explore our study abroad programs