Foreign Language and Areas Studies (FLAS) Fellowships
The Foreign Language and Area Studies (FLAS) Fellowships are funded by the United States Department of Education (DoE) in support of undergraduate, graduate, and professional students studying less commonly taught languages and cultures, in particular, those considered to be of critical interest to the United States. Contingent on funding from the DoE, the Center for East Asian Studies offers Academic Year and Summer FLAS Fellowships in the following languages: Chinese, Japanese, Korean, and Uyghur. Students from all KU departments and schools are encouraged to apply.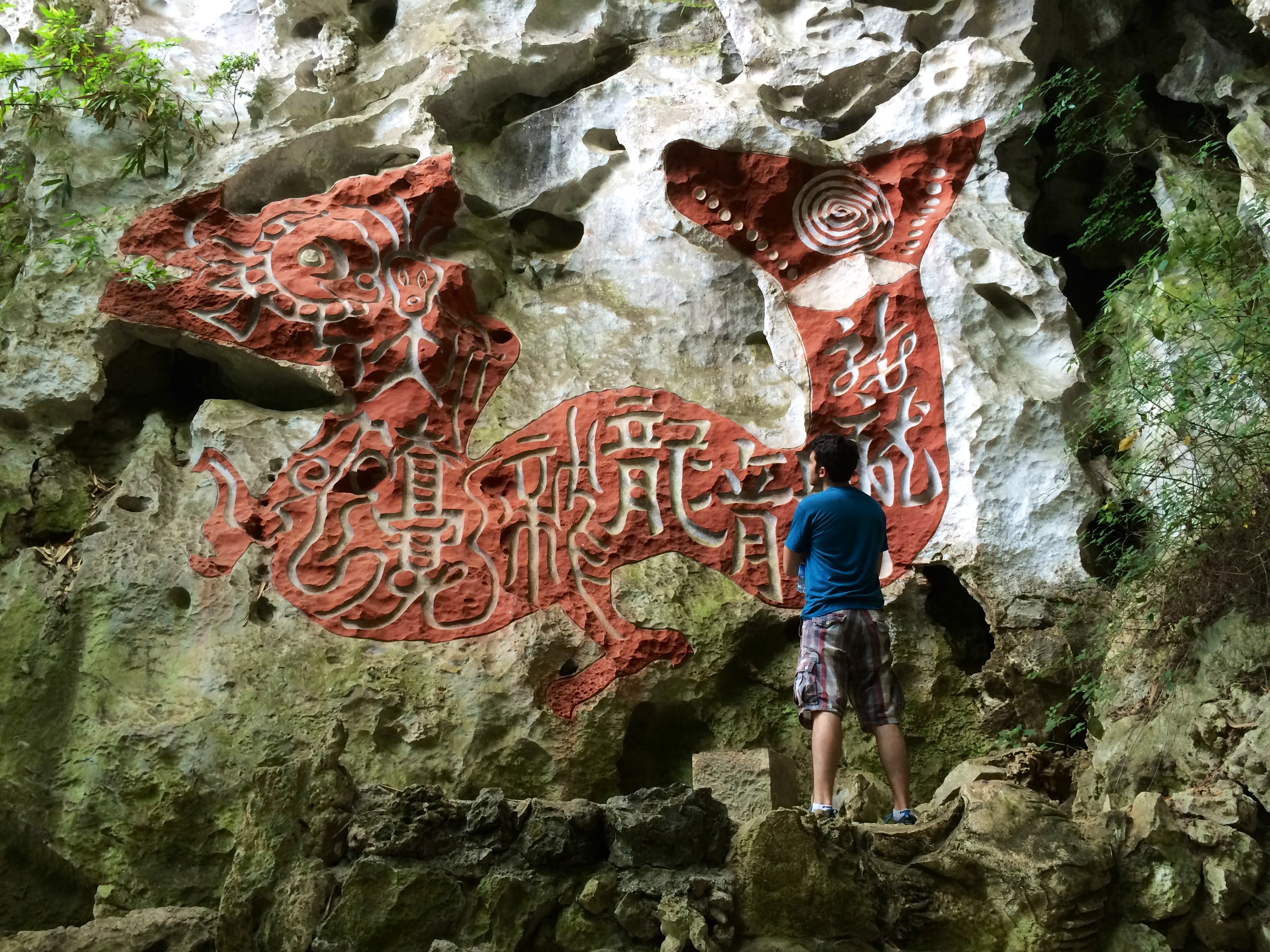 CEAS Funding
The Center for East Asian Studies offers several scholarships to support undergraduate and graduate student writing, language study, and conference travel. These scholarships are available due to the generosity of our donors. For more information about any of the following scholarships, please contact CEAS Academic Director, Dr. Ayako Mizumura, at mizu@ku.edu.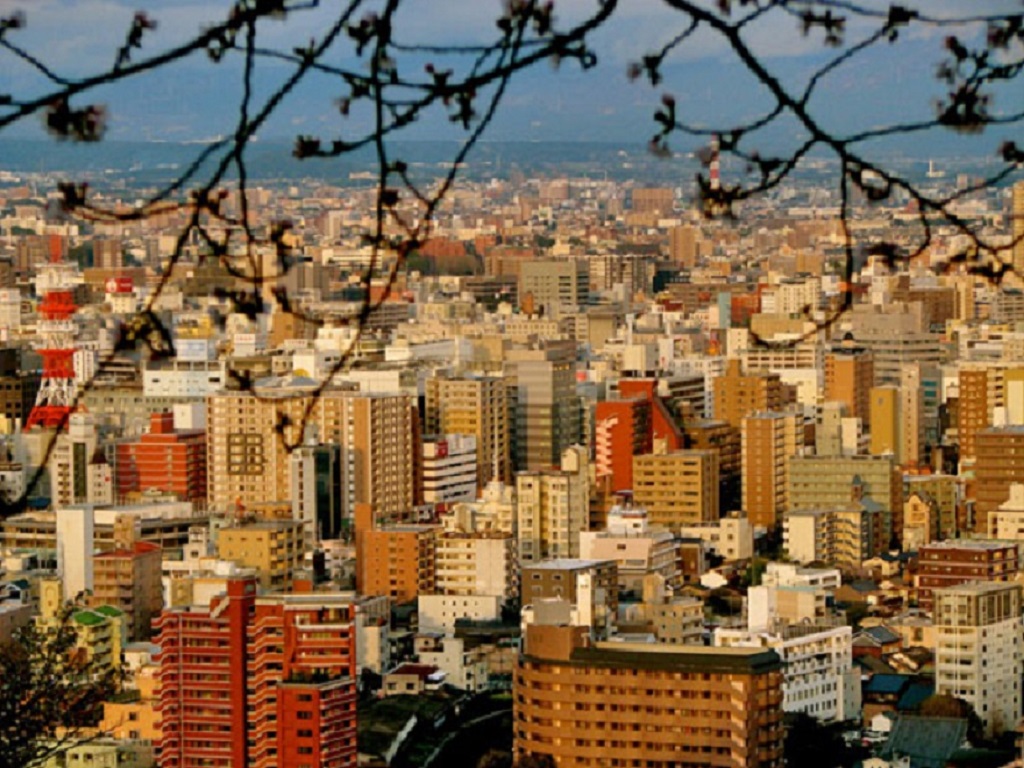 KU Funding
In addition to regular financial aid and scholarship, the University of Kansas supports East Asian foreign language and area studies programs, study abroad, and international research through specific initiatives and scholarships administered by various KU offices. Individual schools, colleges, and departments may offer additional scholarships as well.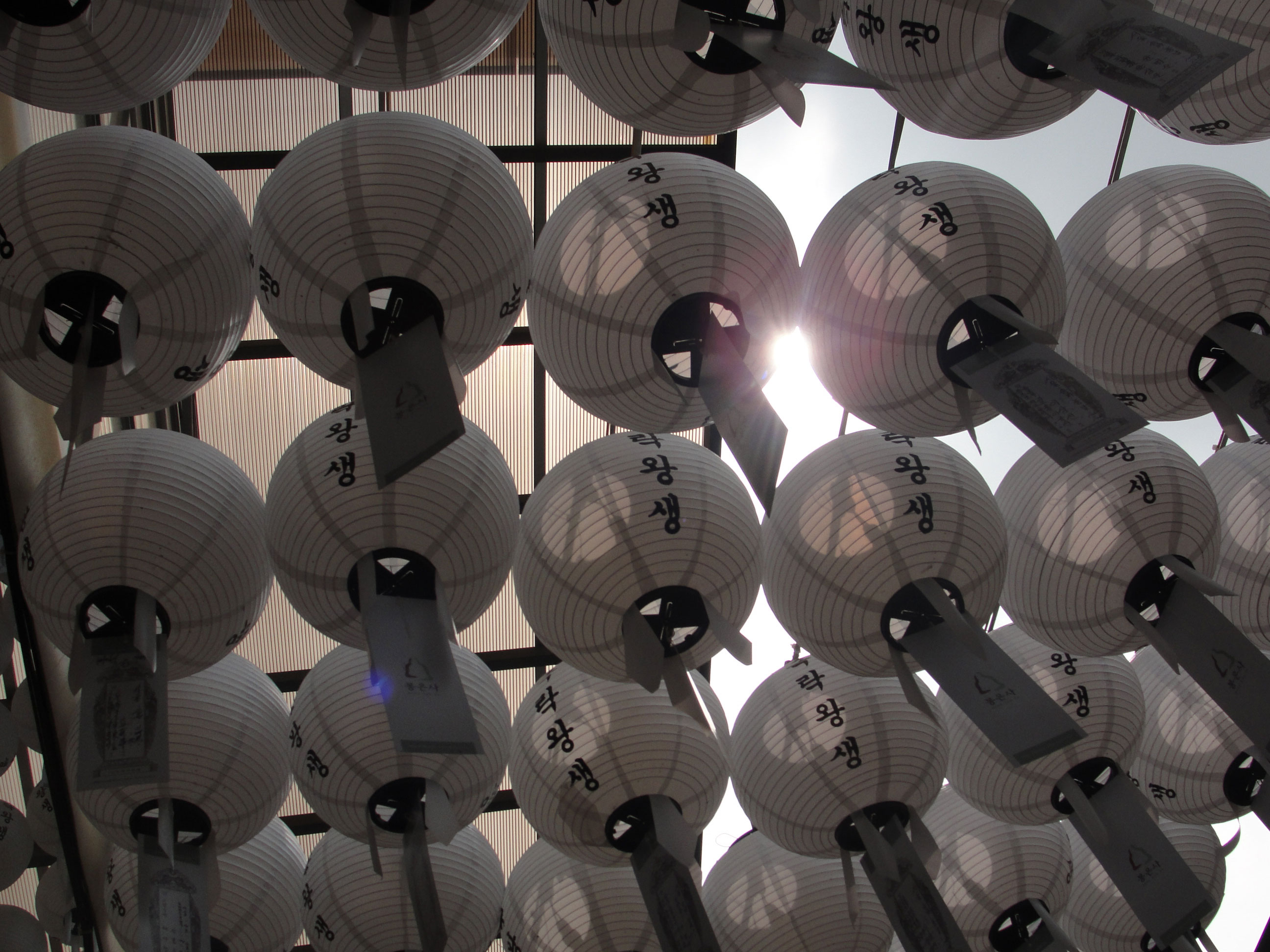 External Funding
In addition to FLAS, CEAS, and KU funding programs, students are encouraged to seek out external funding sources. The organizations and programs directly linked below offer both undergraduate and graduate funding opportunities. Other external sources are separated into undergraduate or graduate funding opportunities.